Today we watched the Hamster Games and learned more about why "Jan", star player of the Skandalnavian team, hasn't shown up yet. Apparently he doesn't think that coming here is worth his time. He is currently spending time on his yacht on the Thornapple River. Nice.
On another note, it seems that Togo is making an impressive comeback. The older team fought hard at the balloon toss, and the younger team verged on the unfair at the marshmallow race. The Skandalvanians seemed pleased. However, even though Togo enjoyed the help of the Skandalvanians, they still boo at the sight of them.
Here are some highlights from the day: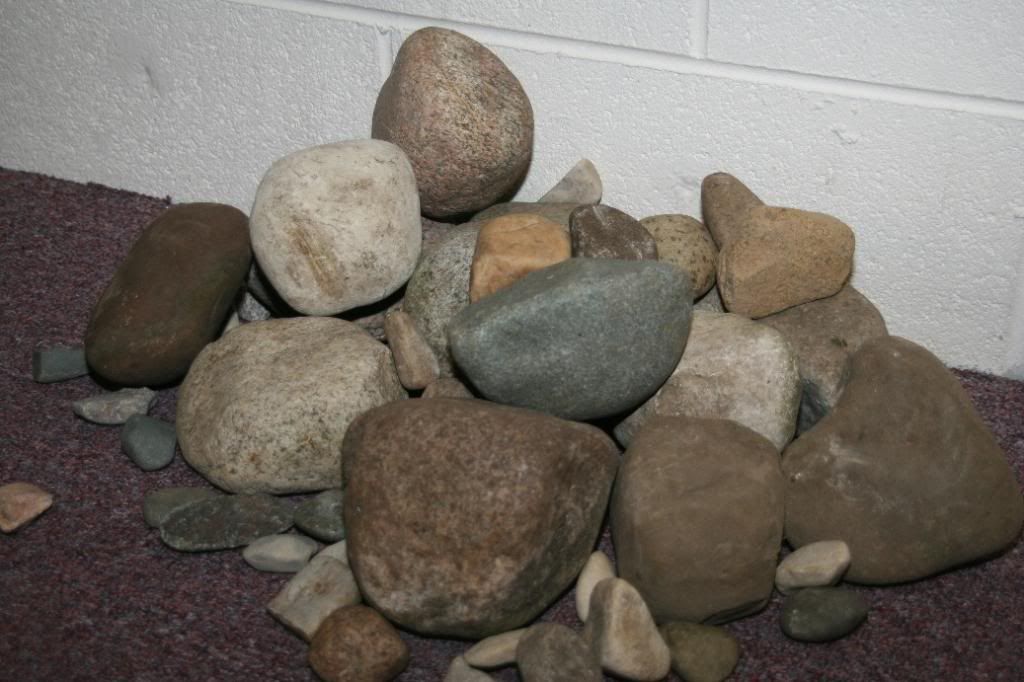 These are like the stones that were thrown at Stephen the martyr.

The Romanian team is very patriotic.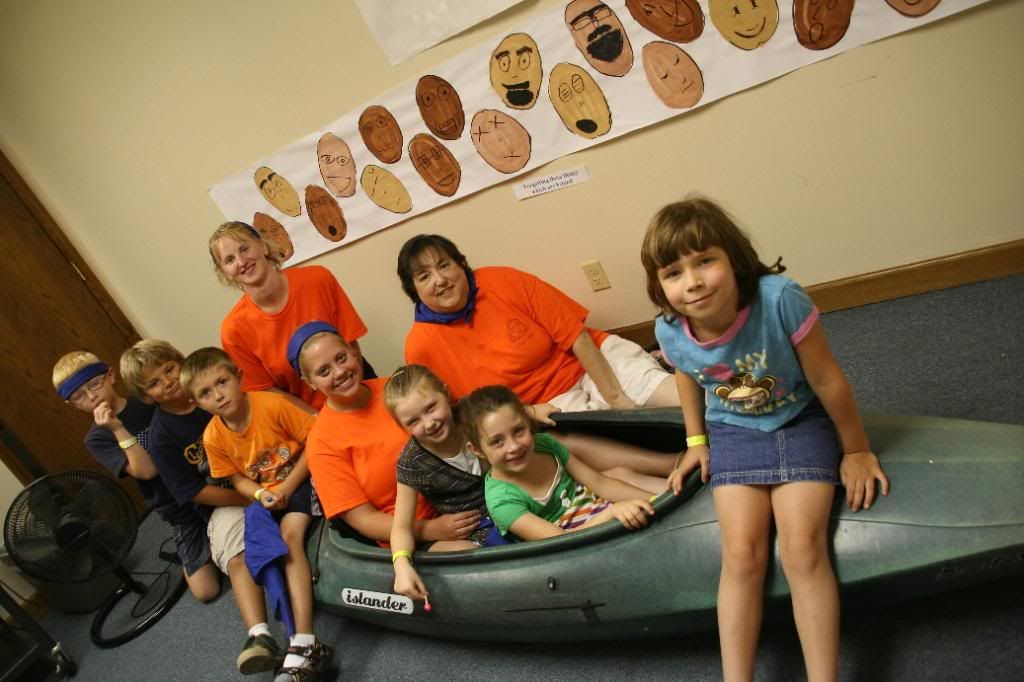 The Togo team!